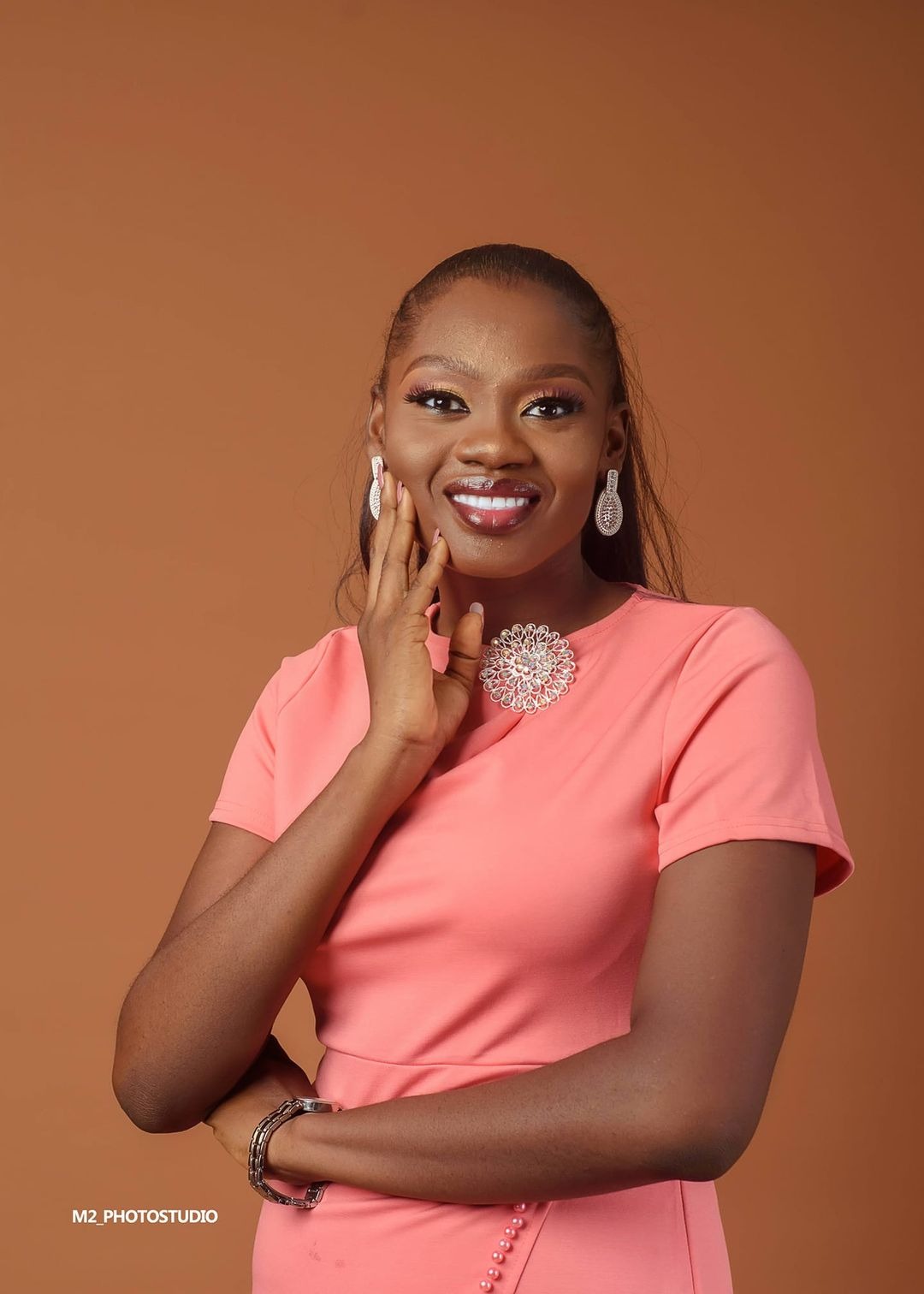 About Me
I'm a development reporter & SEO specialist
I'm driven to educate others and promote organizational and individual productivity through the continued use of technology. I am a journalist offering exclusive reporting, editing, and publishing abilities and committing to delivering factual, concise, and elegantly written pieces that inform and engage a wider range of audiences, as well as a proofreader offering a 5-year background as a highly accurate and style-minded professional. I also manage the WordPress backend and search engine optimization.
I mostly work with companies that positively impact on culture, development, technology, and other areas of innovation. Here are my focus areas:
1. Building strategic relationships 2. Engaging diverse audiences through writing and communications 3. Artfully transforming complex subject matter into clear content that inspires people to take action.
There's also the research aspect of my work that I enjoy—gathering evidence and insights to help inform business decisions around my work.
Chinaza is a lady on a purpose to impact and be a symbol of development to both the youths and women in the society.
"You can make anything by writing."